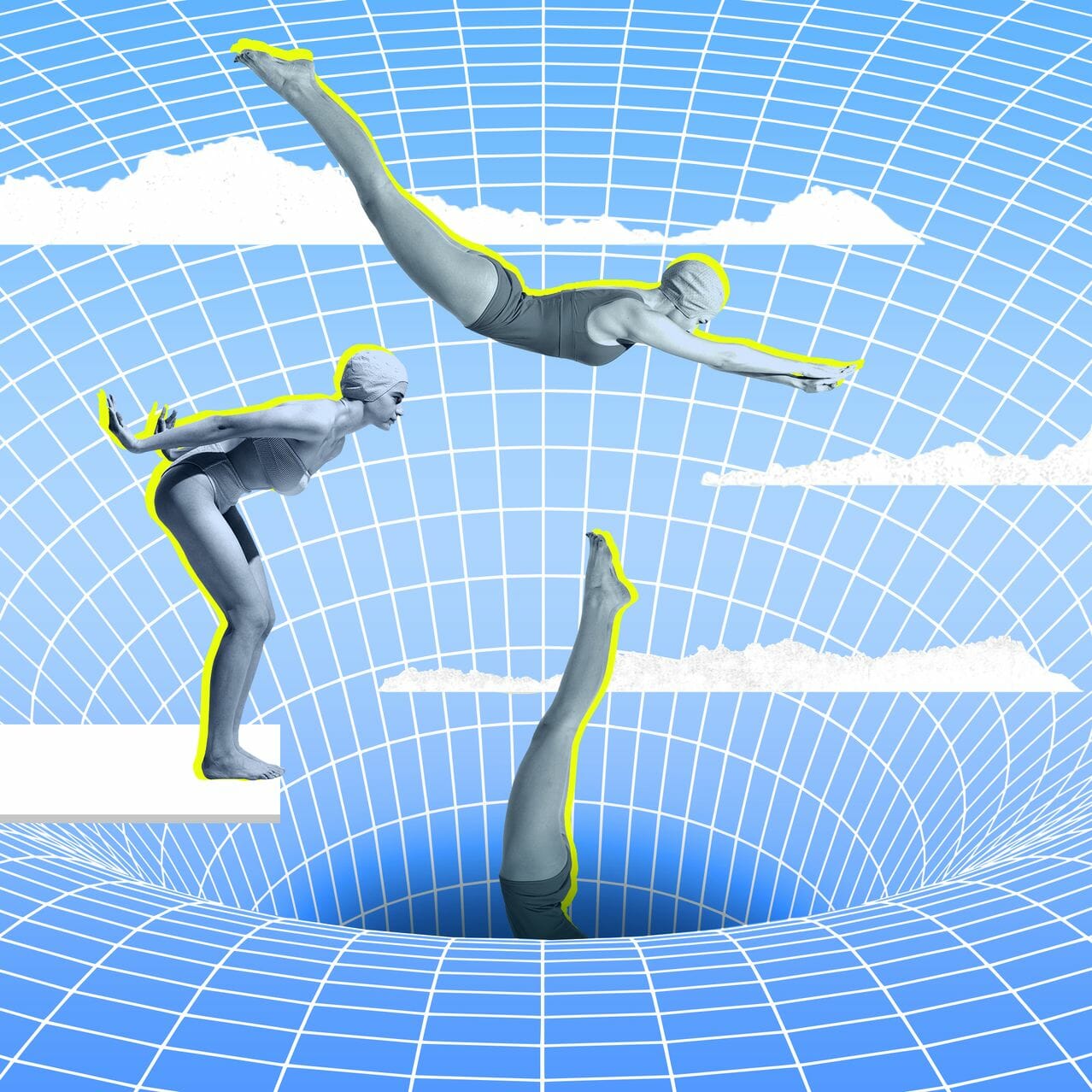 Earlier today, I had the honor of being cited in an article by the talented Wall Street Journal reporter, Rachel Feintzeig. The title of her piece, "Your Next Big Move Should Scare You," resonated eerily with my personal philosophy. This morning, upon seeing my thoughts quoted on such a renowned platform, I felt a surge of pride. Yet, the full essence of the wisdom encapsulated in our discussion didn't really sink in until later in the day, and only when confronted by my own set of fears.
You see, my latest book, Bold Move is poised to hit the shelves tomorrow, and a whirlwind of apprehensions and fear has clouded my mind all day. Will the readers resonate with my work?
Could the book's performance fall short of expectations? Might my career suffer a setback? Will my voice be lost in the cacophony of ideas?
I've tried to counter these thoughts with action, yet fear and anxiety have stubbornly lingered. It was while drafting this LinkedIn post that the irony of my situation hit me in full force. The advice I'd given others – to face our fears, to not let our days be tainted by baseless anxieties – was advice I needed to hear myself. This awakening, a sort of eureka moment, shed light on my understanding of what truly constitutes a bold move.
A bold move isn't defined by one grand gesture; it is the continual commitment to living a life aligned with our core values. Today, I temporarily lost sight of this principle, and Rachel's article served as a much-needed beacon, guiding me back to my authentic path. So, no matter where you find yourself in your journey today, I'd like to extend an invitation: let's make bold moves together.
Let's foster a world where everyone has the knowledge and tools to fully harness their mental potential. The truth is, choosing to face our fears doesn't completely eliminate anxiety or discomfort. However, these feelings are often overshadowed by an invigorating sense of exhilaration.
As the day ends, I'm no longer imprisoned by fear but am rather brimming with anticipation for
tomorrow, when the world will see a glimpse of the authentic me, the voice behind Bold Move.
Here's to tomorrow, when Bold Move finds its way into the world and hopefully, into your hands. May it empower you to make the transformative leaps that you've been contemplating. Let's step into our fears and embrace our true potentials. What is your next bold move?
Thank you for being a part of my journey, and I can't wait to be a part of yours.
Dr. Luana