As we continue to navigate new phases of the Covid-19 pandemic, the list of things that someone might be anxious about is never-ending. To help individuals learn to live with their anxiety, Dr. Luana teamed up with Dan Harris and Leslie Booker to create a 10-day series of videos through the Ten Percent Happier app.
During mental health awareness month, Dr. Luana joined Vic Mensa & Lauren Jauregui and Jeremy Fall & Yung Pueblo to talk about mental health. Watch both clips today.
It never feels good to be anxious, but anxiety has a vital function. In this video, Dr. Luana shares her personal story that highlights how we can approach anxiety.
THE THREAT IS REAL.
YOUR EMOTIONS ARE REAL.
AND, IT'S OKAY IF YOU'RE NOT OKAY.
Skills for navigating the emotional waves of the ongoing Covid-19 crisis are within reach. Sign up to receive access to an online course for building skills to navigate stressful situations.
Never miss a beat. Read, watch, and listen to the advice and insight Dr. Luana is sharing with audiences around the world.
DR. LUANA MAKES HUNDREDS OF MEDIA APPEARANCES A YEAR. IF YOU ARE INTERESTED IN INTERVIEWING HER, VISIT HER MEDIA PAGE.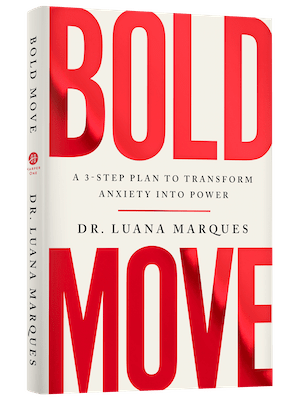 A 3-Step Plan to Transform Anxiety into Power
Bold Move is Harvard-based psychotherapist Dr. Luana Marques' unique, tried and tested method to get you out of your rut and find the courage to create a more confident and meaningful life. Dr. Luana pinpoints the anxiety at the root of avoidance and shows how you can overcome it and achieve your goals.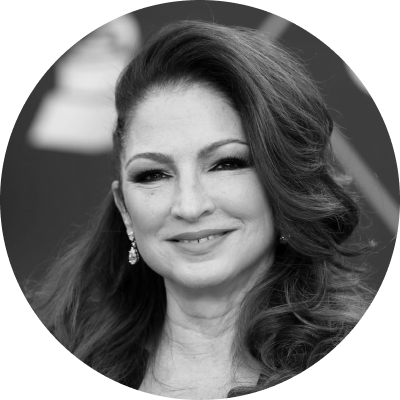 "If there ever was a handbook for navigating today's anxiety-ridden times it is Dr. Luana's Bold Move. Not only does she help us understand how our brains process the challenges we face daily but she gives us concrete tools to help us get a handle on our emotions and become our best and most productive selves. I couldn't put it down!"
Gloria Estefan
Cuban-American Singer-Songwriter, first Hispanic artist inducted in the Songwriter's Hall of Fame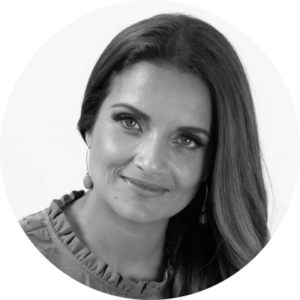 "If avoidance is robbing you of your best life, this book will get you unstuck. Dr. Luana coaches us to Shift the stories we tell ourselves so that we can transform our automatic pilot lives into meaningful conscious living. By transforming yourself, you will become your best partner, parent, friend. I highly recommend this book for anyone who wants a mindful and meaningful life."
Dr. Shefali, Ph.D
Bestselling author of A Radical Awakening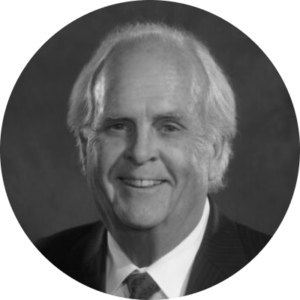 "To be human is to be anxious, at least some of the time. But for far too many of us anxiety dominates our lives with threats and insurmountable challenges around every corner. Dr. Luana Marques, one of the most prominent experts on anxiety in the world, distills decades of scientific research and her own very rich personal and clinical experience to provide effective strategies for coping and overcoming. For anyone suffering the ravages of anxiety this well-written and entertaining book will be a godsend."
David H. Barlow, Ph.D, ABPP
Professor of Psychology and Psychiatry Emeritus, Founder, Center for Anxiety and Related Disorders at Boston University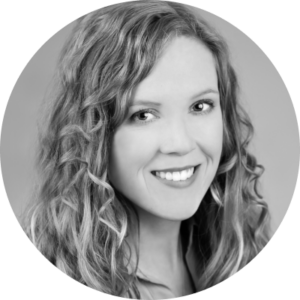 "Dr. Luana is a refreshing voice in personal growth, walking the journey of building a bold life with you. Her words encourage, her vulnerability inspires, and her cutting-edge tools work. Bold Move is a must-read!"   
Jenni Schaefer
Author of Goodbye Ed, Hello Me: Recover from Your Eating Disorder and Fall in Love with Life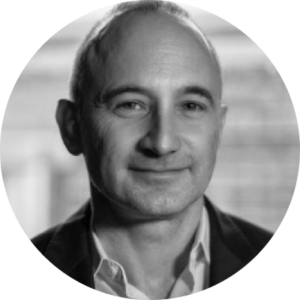 "Dr. Luana takes evidenced based approaches to reducing anxiety and makes them doable, palpable, and compelling to read…. I highly recommend this book to those who suffer from anxiety and/or are avoiding what they know they need to do…."
Steven A. Safren, Ph.D, ABPP
Professor of Psychology, University of Miami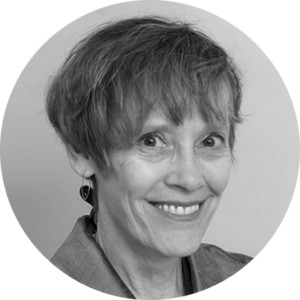 "Dr Luana [invites] us to … become our best selves through mobilizing courage, developing (and tolerating) introspection, mastering new skills, and grounding these in deliberative, active alignment with our core values. Her voice is personal, engaging and seemingly casual, as she brilliantly interweaves science with clinical expertise… This is a remarkable book…."
Derri Shtasel, MD
Associate Professor, Harvard Medical School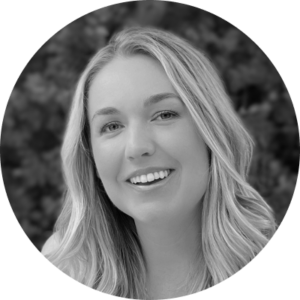 "Dr. Luana's memorable analogies, real-life examples, visuals, and prompts make building new habits totally attainable (and fun!). As someone who struggles with anxiety and works adjacent to the mental health industry, I would highly recommend Bold Move to anyone seeking a better understanding of their emotions…as well as any mental health professionals…. an insightful, witty, and resonant read!"
Delanie Fischer
Co-Host, The Self-Helpless Podcast/Business Consultant For Mental Health Professionals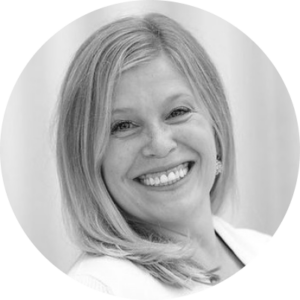 "Reading The Bold Move is like having a conversation with your smartest, most relatable friend - who also happens to be an Ivy League Clinical Psychologist. Dr. Luana shares practical, relatable tools, backed by science, that will move you toward the life you want to live." 
Torrey A. Creed, Ph.D
Associate Professor of Psychology in Psychiatry, Perelman School of Medicine, University of Pennsylvania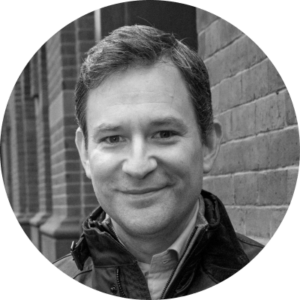 "Anxiety sucks, but you don't have to let it ruin or diminish your life. You're not alone, and you're not out of luck. The condition is workable, and this book will provide you with a toolkit. Dr. Luana has helped me many times. I still use her teachings nearly daily. And I strongly suspect she can help you, too."
Dan Harris
Bestselling author of 10% Happier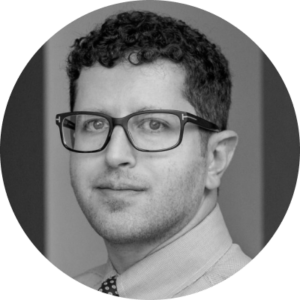 "Dr. Luana has a unique talent for distilling evidence-based mental health interventions into everyday life lessons and valuable skills that any reader can apply to help achieve their personal goals." 
Alex S. Keuroghlian, MD, MPH
Associate Professor of Psychiatry, Harvard Medical School, Director of Division of Education and Training, The Fenway Institute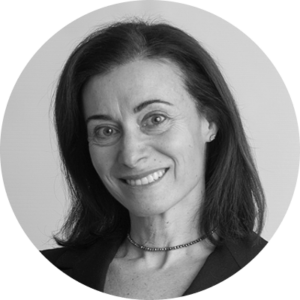 "It's hard to imagine a person who would not benefit from reading this honest and accessible book.  Dr. Luana levels the playing field by speaking as both an expert in the field and as someone who has danced with suffering and learned to lead. Her attention to illustrating how CBT can lead to a more fulfilling and valued life across a broad range of human experiences is remarkable, as is her faith in the potential for change within all of us."
Corrine Cather, Ph.D
Director of MGH Center of Excellence for Psychosocial and Systemic Research, Associate Professor of Psychology, Harvard Medical School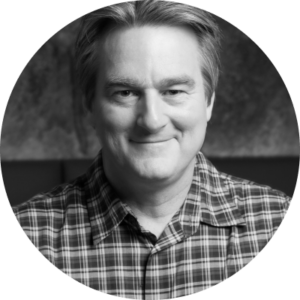 "Running a fast growing tech startup can create stress and anxiety, especially when having an underlying mental health issue. Luana has helped guide me on a path out of anxiety, and this book is an amazing companion on that journey."
Paul English
Founder of KAYAK and the Bipolar Social Club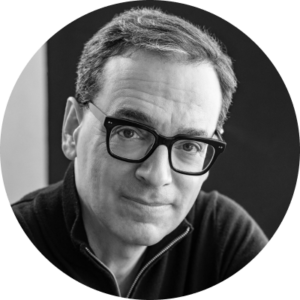 "If you're timid when you should be tough and resigned when you should be resolute, this book is the antidote. Drawing on her own life story along with a stack of research, Dr. Luana Marques will help you break free from limiting patterns and create a life of meaning and purpose."
Daniel H. Pink
#1 New York Times bestseller author of Drive, When, and The Power of Regret
The Becoming Bold Worksheet
The Becoming Bold Worksheet provides a framework to help you clearly identify what is getting in the way of you and your goals.
Keep up to date with Dr. Luana's latest news and interviews and receive occasional insights to help you make your next bold move.